WILDFIRE TRAINING AND TEAM STRUCTURE 2023/24
Wildfire Volleyball has a proven track record of success and this is a direct result of our staff's commitment to train every athlete that walks in our door with the same level of detail regardless of level of play. We take pride in placing athletes in the correct training environment to ensure positive results.
At evaluations, athletes will be invited to join one of the following teams or programs for the duration of the season.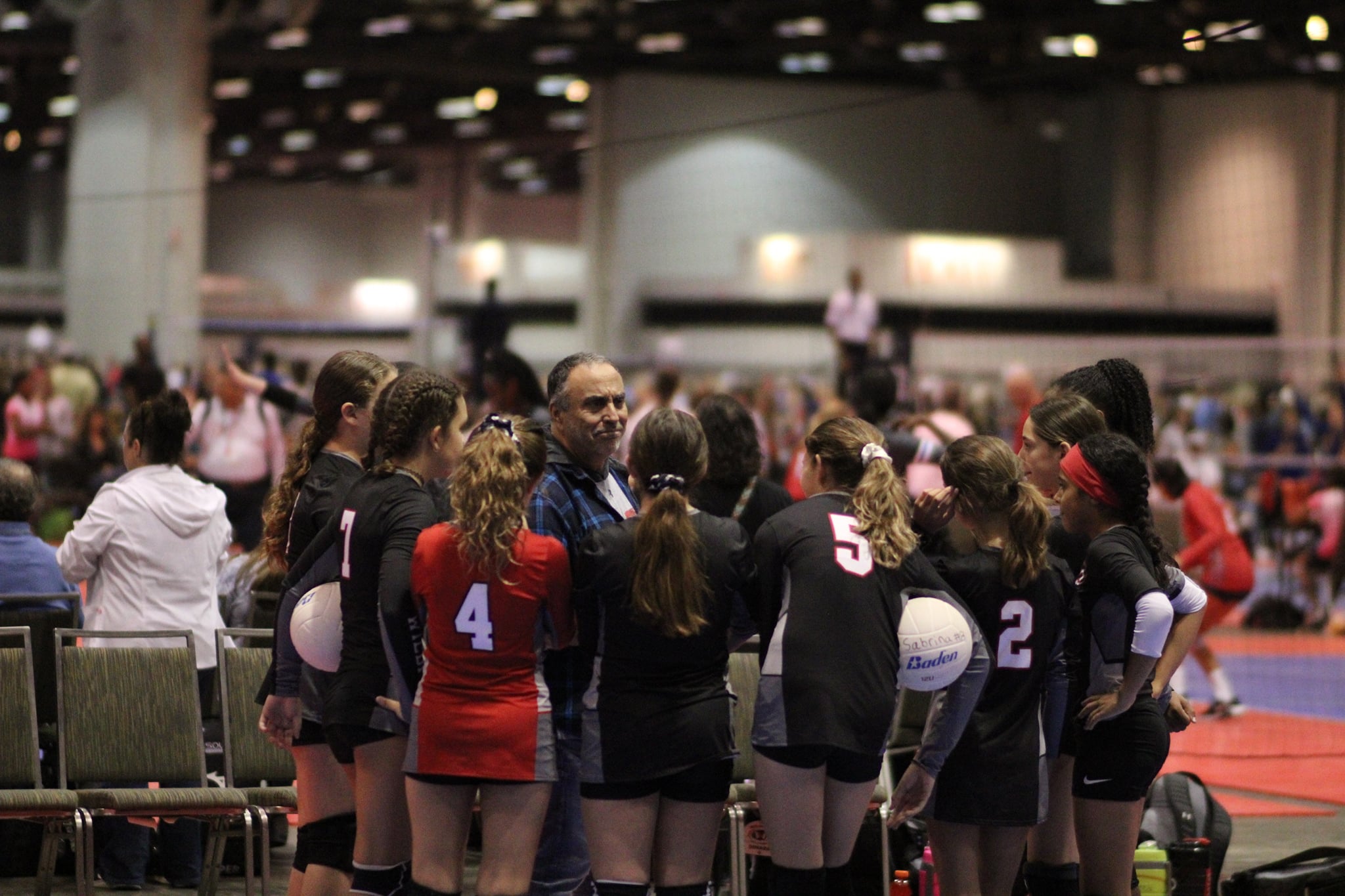 2023 – 2024 USAV & AAU MEMBERSHIPS
It is time for all athletes to purchase their USAV and AAU memberships for the 2023-2024 Club Season. It is important that ALL athletes have both memberships purchased, and all requirements within those memberships completed in order to participate in tournaments during the season. The governing bodies that sanction the events and practices on our schedules require these memberships, and any athlete who does not have these memberships completed prior to an event will risk not being able to participate in the tournament.
All athletes must have memberships completed prior to the first team practices in order to participate in their team's practice.
WILDFIRE PROGRAM MEMBERSHIP REQUIREMENTS – PLEASE READ CAREFULLY BEFORE PURCHASING
NATIONAL TEAMS – USAV & AAU MEMBERSHIPS REQUIRED
STATE BLACK TEAMS – AAU MEMBERSHIPS REQUIRED
STATE RED TEAMS – AAU MEMBERSHIPS REQUIRED
PLEASE READ THE BELOW INSTRUCTIONS CAREFULLY WHEN PURCHASING YOUR MEMBERSHIPS!
All memberships must be purchased by following the links provided ON THIS PAGE in order to have your players account affiliated with Wildfire for the 2023-24 season.
**IMPORTANT: When completing a membership purchase, be sure that all information for the membership is in the name of the athlete, not the parent or guardian.
USAV MEMBERSHIP PURCHASE INFORMATION & REQUIREMENTS (READ CAREFULLY)
Click here to purchase your USAV membership
12U – 17U Athletes: Must purchase the "23-24 Florida Junior Athlete Membership"
Any athlete who will be turning 18 during the current season must purchase the: "23-24 Florida Junior Athlete- SafeSport Required" – All Wildfire 18 National players must purchase this membership.
This allows for participation in all junior USAV/RVA sanctioned events for those who are 18 or older as of the last day of the membership season. Athlete must be SafeSport trained prior to participation.

If you are and athlete turning 18 during the season, after purchasing your 22-23 Florida Junior Athlete – SafeSport Required membership please long into your sports engine account and complete all required tasks affiliated with your membership including SafeSport in order to make your membership eligible for the season.
** If you have questions regarding the purchase of your USAV Membership, pleas email Nick St. Thomas at Nick@wildfirevolleyball.com.
AAU MEMBERSHIP PURCHASE INFORMATION
If you already have an AAU account log in, simply log into your account. Click on the manage membership tab found on your home dashboard, and renew your membership**
Click Here to Purchase Your AAU YOUTH ATHLETE MEMBERSHIP
Select USA Only Youth Athlete Membership
Choose Volleyball as your sport, and standard coverage ($20.00)
If you already have not created an AAU account, the screen will prompt you to either create an account or log into a previous account.
On the next screen, fill out all required fields with the athletes information. Please be sure to double check the accuracy of your input for each section.
Under the club selection tab, click on the drop down menu an start typing the name Wildfire. The club "Wildfire Volleyball Academy" should show up with the code W343YF next to it. Select this club and continue
Athletes do not need to purchase NCSA or upload any photos.
Complete your purchase
When purchasing your AAU membership complete all required fields using the information for the athlete. When prompted to provide a club code please use the following club code to affiliate your membership with Wildfire Volleyball: W343YF
There are no additional tasks required by AAU after purchasing this membership.
** If you have questions regarding the purchase of your USAV Membership, please email Nick St. Thomas at Nick@wildfirevolleyball.com.